The labyrinth of IRS tax codes can be frightening, especially for businesses trying to make ends meet. The constant worry of unpaid taxes can be a source of anxiety and stress. But the good news is you have options. With Tomes' IRS tax debt relief and resolution services, you have a lifeline when you're facing financial hardship.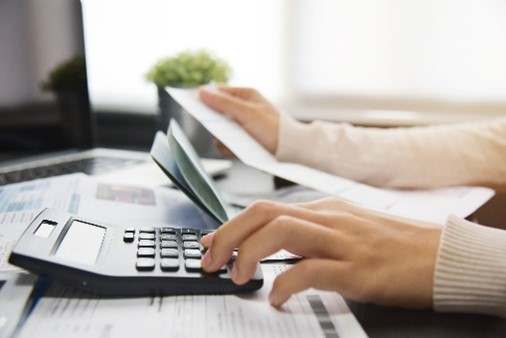 What is Tax Relief and Tax Resolution Services?
Tax relief encompasses a variety of programs and initiatives designed to help taxpayers reduce or eliminate their tax debts. This is particularly valuable for individuals and businesses facing financial challenges. Whether you've lost your job, had a medical emergency, or your business is grappling to stay afloat, tax resolution services could be the solution you need.
Exploring Different Types of IRS Tax Debt Relief for Business Owners
There are several types of IRS tax debt relief programs available, each catering to specific financial situations:
IRS Installment Agreement
An IRS installment agreement enables taxpayers to pay off their tax debts gradually rather than in a lump sum. This structured payment plan can be a saving grace for those unable to pay their tax bills in full, providing financial breathing room.
The offer in compromise program allows taxpayers to settle their tax debts for less than the total amount owed. Generally reserved for those facing financial hardship or an inability to pay in full, it can significantly reduce your tax burden.
Currently Not Collectible Status
The currently not collectible status program allows taxpayers to temporarily halt IRS collection efforts. Typically, this option is available to individuals or businesses undergoing significant financial hardship, such as job loss or a medical crisis.
Penalty abatement is a program that enables taxpayers to request a reduction or elimination of penalties associated with their tax debts. This option is generally open to those who can demonstrate a reasonable cause for failing to pay their tax bills.
Navigating these options can be overwhelming, which is why it's essential to consult a skilled tax attorney at Tomes Law to guide you through your tax relief journey.
Consult Our Expert U.S. Tax Attorneys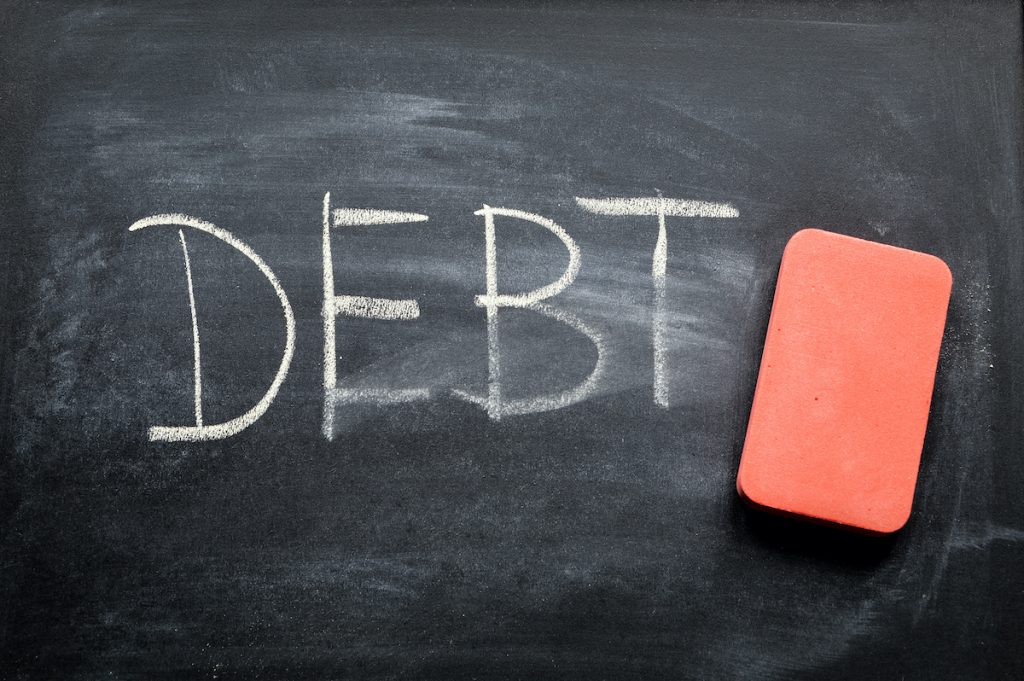 If you're struggling with tax debt and need assistance, contact Tomes Law Firm today at 732-333-0681 to schedule a consultation. Our experienced tax attorneys offer complimentary case evaluations to help you chart the most favorable course of action for your specific situation.