Dealing with the IRS and a looming tax debt can be an overwhelming experience, causing sleepless nights and endless worry. With Tomes Law, you're not alone. We provide a path to taxpayer relief so you can settle your debts and enjoy peace of mind.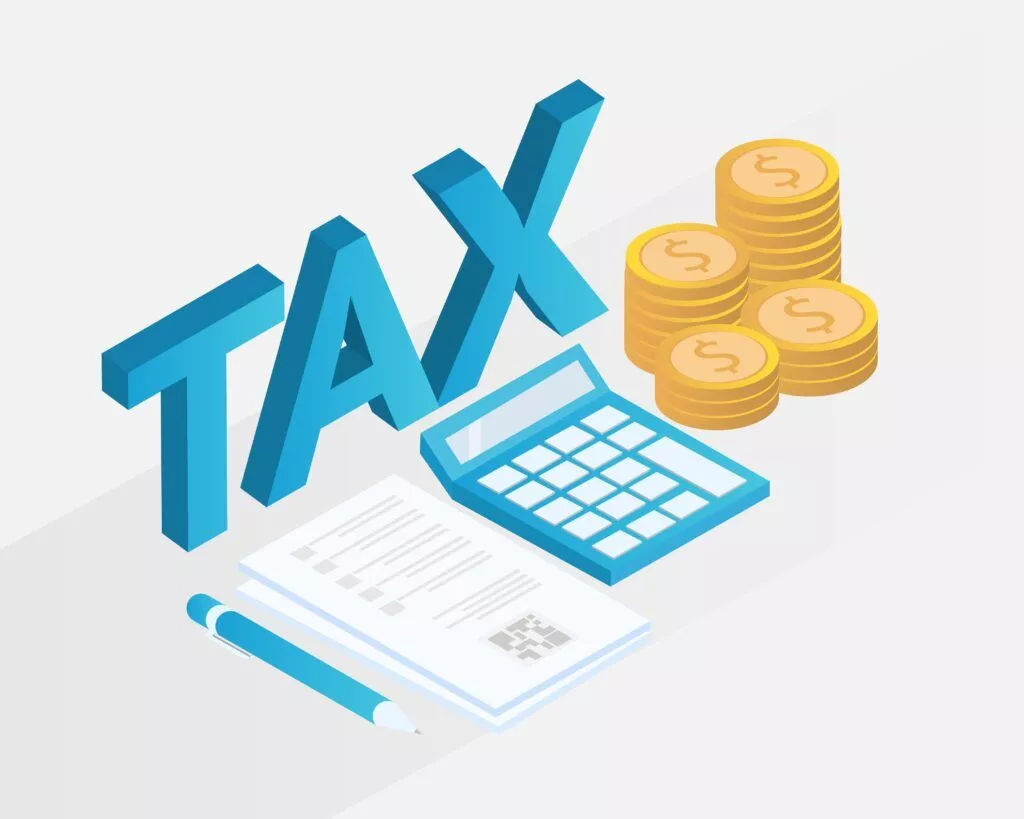 The Tomes Tax Debt Relief Difference
Facing IRS tax debt is a situation no one wants to be in. If you've been avoiding phone calls and dreading the mailbox, it's time to consult Tomes for tax debt relief services. We specialize in helping you resolve your tax debt, so you can put your worry behind you. Whether you owe more than you expected or have encountered unforeseen financial setbacks, we're here to provide relief. Tomes understands that every tax situation is unique, and we're committed to unraveling the complexities on your behalf.
Your Trusted IRS Tax Lawyer in New Jersey
When you choose to work with Tomes Law Firm, you're partnering with experienced tax attorneys who possess an in-depth understanding of tax law and the IRS processes. Our singular focus is on tax liability resolution. We are your advocates in navigating the IRS, helping you find the best solution to your tax problem.
The Consequences of Inaction
Avoiding the issue or giving up will not make your IRS tax debt disappear. The IRS is relentless when it comes to collecting what is owed. They have an arsenal of tools at their disposal, including wage garnishments, property liens, and asset levies. The longer you wait, the more severe these consequences can become.
Your First Step: A Free Consultation with a Tax Lawyer in New Jersey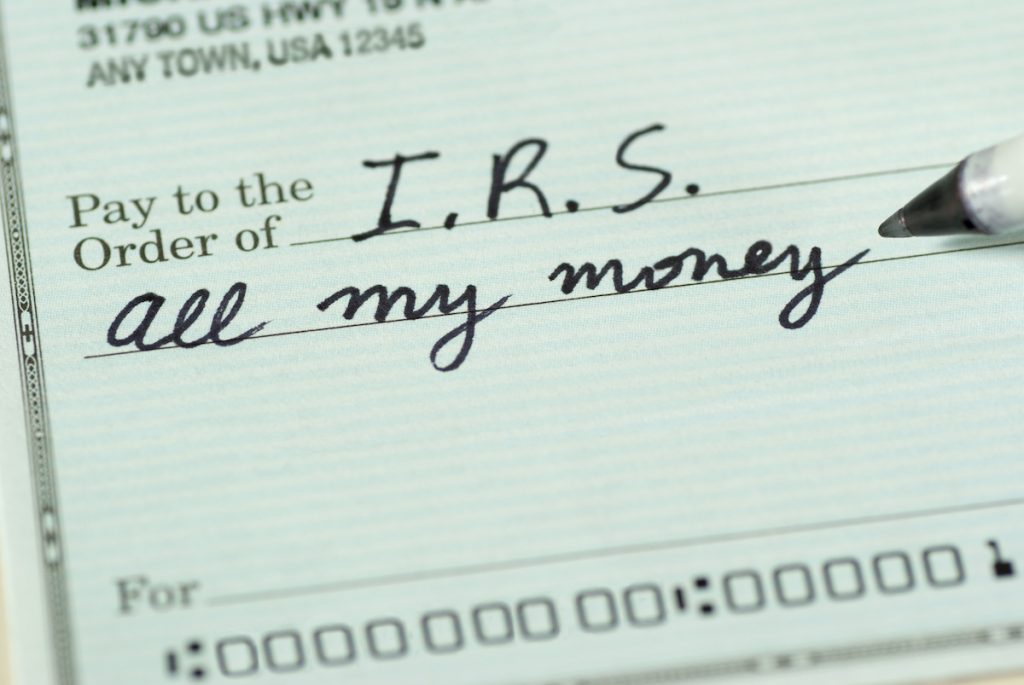 Starting your journey to tax debt relief begins with a free consultation with our expert tax attorneys. We understand that reaching out to a law firm can be intimidating, but we are here to simplify the process. We speak plain language and ensure that you understand your options.
During the free consultation, we'll discuss your tax problem, providing you with a concise overview of potential solutions. We will also explain the ramifications of ignoring the issue. Our approach is client-focused; we don't use pressure tactics or sales techniques. We believe our services speak for themselves.
What Tax Situations Can Tomes Law Firm Resolve?
Our experienced tax attorneys can tackle various tax issues, regardless of the amount owed or the correctness of the IRS's assessment. Here are some of the services we offer:
When you owe taxes that can't be paid immediately, the IRS offers payment plans. These plans allow you to make affordable monthly payments, ensuring you remain in good standing with the IRS or your state, and avoid unnecessary penalties. Our attorneys will help you set up these payments, providing much-needed relief.
An offer in compromise allows you to settle your tax debt for less than the full amount you owe. Our tax attorney will assess your financial situation, including your income, ability to pay, and assets, to determine if you qualify. This option is an excellent opportunity to reduce your tax burden and move towards financial freedom.
Facing an IRS audit can be a daunting experience. Our tax attorneys have the expertise to represent you during an audit, ensuring your rights are protected throughout the process.
Penalty Abatement
In some cases, your attorney can fight to get penalties on your tax bill removed or lowered, a process known as penalty abatement. This can make your tax bill more manageable and open the door to other resolution options.
IRS Wage Garnishment and Levy Release
The IRS has the authority to levy your bank account or garnish your wages if you're behind on your taxes. Our experienced tax attorney can work to get these levies released, demonstrating economic hardship or other valid reasons to the IRS.
Currently Not Collectible Status
For those who genuinely cannot afford to pay their taxes, the IRS may place their accounts in Currently Not Collectible status. This provides temporary relief. We will work with the IRS to demonstrate your inability to pay, ensuring a hold on collections until you can resume payments.
Back-Tax Returns
If you've failed to file tax returns for previous years, our IRS help attorney will ensure these returns are filed correctly. This is often a prerequisite for other resolution options like payment plans or offers in compromise.
Release of a Federal Tax Lien
A federal tax lien is a legal claim on your property. Our attorney can work to have these liens removed, protecting your financial assets and properties.

Get in Touch with Tomes, Your Trusted Lawyer for Taxpayer Relief
Don't let IRS tax debt consume your life. Reach out to Tomes for a free consultation to discuss your specific tax situation. We understand that IRS issues can be intimidating and overwhelming, but we are here to simplify the process and provide you with the guidance and expertise you need. Let us help you achieve a successful resolution to your tax problems. Contact Tomes Law Firm today and put an end to the stress and anxiety of unresolved tax debt. Your peace of mind is our priority.