Consumer Protection Videos —— Personal Injury Videos
Bankruptcy Videos —— Criminal & Municipal Videos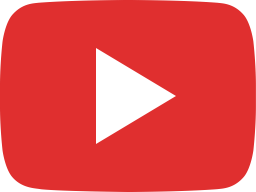 Get a Fresh Start with Tomes Law Firm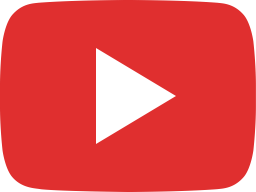 Should I File My Tax Return If I Owe Money And Can't Pay?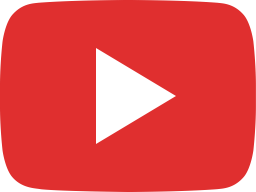 Do You Want To Become A Landscaper Or Home Improvement Contractor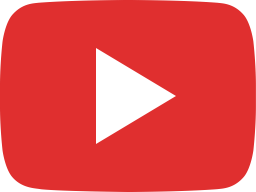 Can A Bookkeeper Be Held Responsible For Payroll Taxes?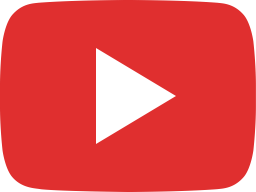 What Is An IRS CP 2000 Notice Of Deficiency?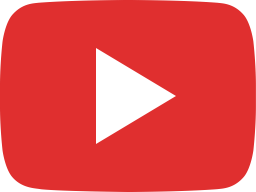 Can The IRS Take My Bank Account?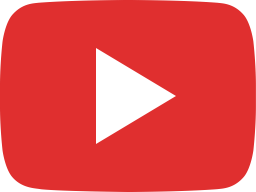 Reduce IRS Taxes Without An Offer In Compromise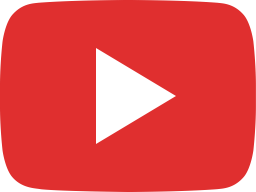 Should I Worry If I Owe Back Tax Debt?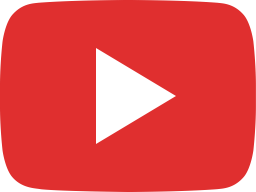 Watch THIS if you receive online income (TAX NEWS)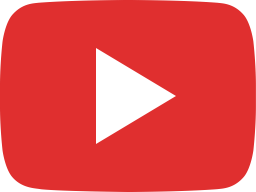 Bankruptcy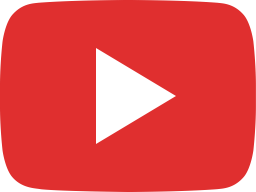 Job Loss, Job Security and Bankruptcy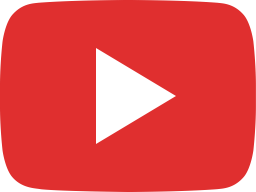 Foreclosure Complaint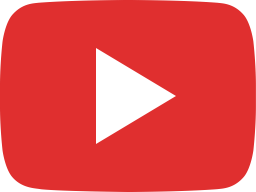 Bankruptcy Attorney Meeting Preparation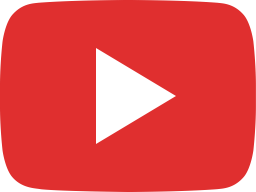 FAQ about Bankruptcy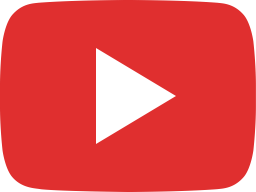 Employment and Bankruptcy