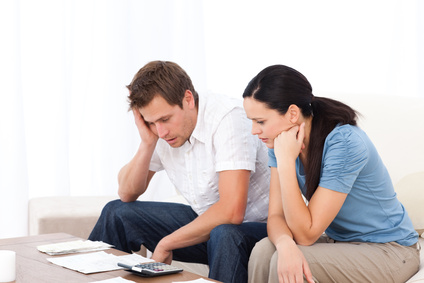 Question: My business has been adversely affected by the COVID-19 Corona virus. I've had to lay off all of my employees and basically shut down my operation. I don't have the money to pay my payroll taxes that I owe. Is there anything I can do?
Answer:  Yes. The Small Business Administration (SBA) has just made
$8 Billion in loans available at very low interest rates for business affected by COVID-19. We can help put together the loan package and application to ensure you get the funds you need to carry you through these unprecedented times. You can apply for up to $2 million in funding.  In addition, the IRS has also made available payroll tax relief for business adversely affected.  Please call us today so we can get right to work for you by contacting the IRS and SBA to get you the help you need and save your business!