Monmouth County Attorneys
Serving all of New Jersey
Tomes Law Firm, PC has achieved positive results for clients since 1993. Our highly skilled Freehold lawyer, Frances A. Tomes, successfully protect the rights of people who have been injured or defrauded and help them find debt relief through bankruptcy. We will provide you with the legal support you need and resolve any issues you may face. Tomes Law Firm, PC can confidently lead you in the direction of a successful recovery and assist you in seeking justice for any wrongdoings.
As Featured On: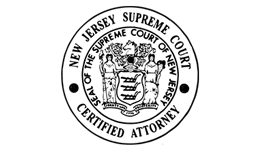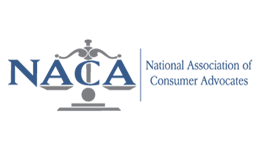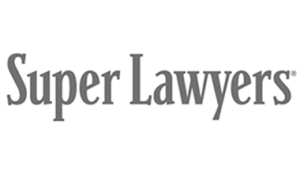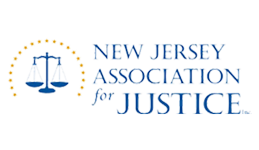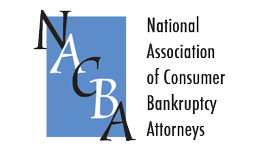 Our Mission
We became lawyers because we are passionate about helping people.
At Tomes Law Firm, PC, we represent clients who have been ripped off by corporations, homeowners who have been defrauded by mortgage companies, construction companies, and mortgage brokers, people considering bankruptcy and anyone who has experienced injuries due to an accident or medical malpractice.
Our team of experienced lawyers is here to confidently provide you with strong legal representation and information about a potentially confusing situation. Our goal is to make it easy for you to obtain the results you are entitled to in your case. Every case and client is important. Contact our firm for a consultation today.