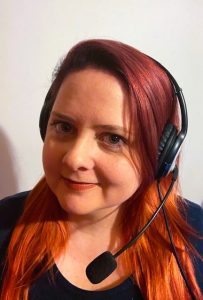 Tasmyn is our Administrative Assistant. She assists us with a range of administrative tasks including billing and payment and client updates. She also keeps our case management and policies and systems running smoothly.
As a team member she is always willing to help staff and attorneys alike in any case or department.
In her down time, she enjoys spending time with family and friends, and as an avid animal lover, she enjoys taking care of her pets at home.